DESIGN/BUILD
"It all starts with the beauty of Sedona.  Every home I build evolves from the unique character of the home site.  The views, the topography, the red rocks are all carefully considered in the design process while keeping the best interests of my clients in mind."  – Chris Tortorello, President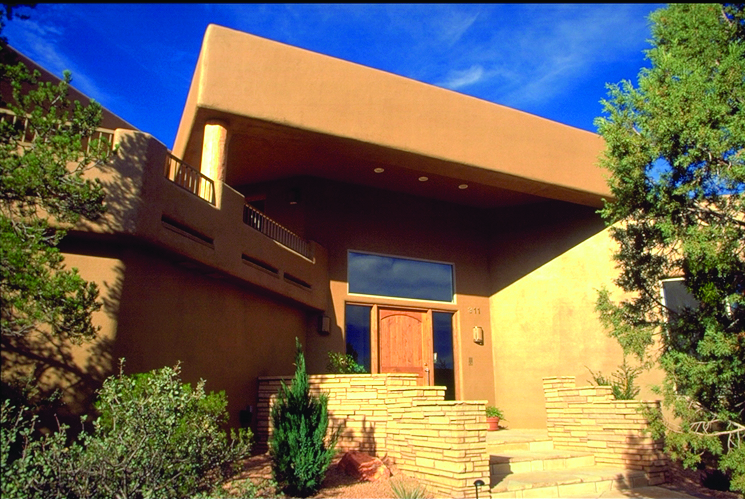 Sedona is one of the most beautiful places in the world. Some are fortunate enough to live here. Fewer still get to build the home of their dreams in this stunning landscape.
If you are an experienced homeowner and are now contemplating building your own Sedona dream home, or perhaps you are looking to downsize or "fun size" your new home…congratulations!  You have been smitten by the irresistible allure of Sedona.  Now what?
 
Building in this Red Rock paradise requires skillful navigation on many fronts—an integrated team effort between you, your dreams, your real estate agent and your design/build team.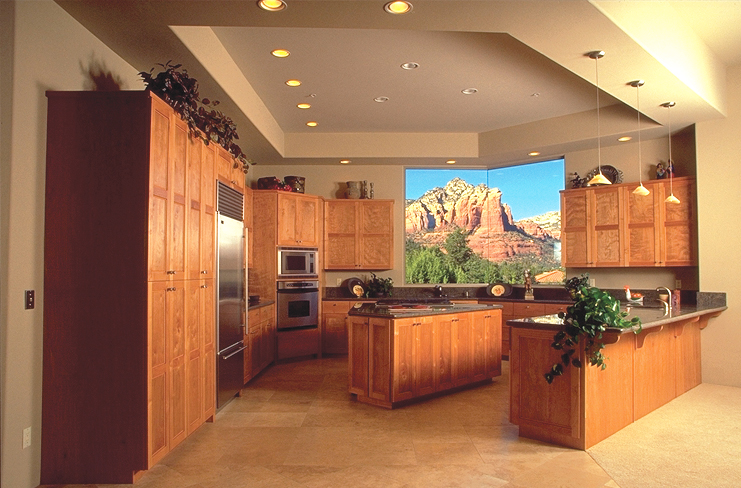 Torel Custom Homes is a highly successful design/build firm supported by a gifted team of professionals.  Together they will expertly choreograph the myriad steps and decisions necessary to build your magnificent Sedona home.
Since 1996 Chris Tortorello has designed and built five to seven homes per year since 1997 stunning Sedona custom homes.  He and his wife Beth Tortorello, his partner who handles the real estate side of the business, have lived in five of their Torel homes.
You could say that Chris believes in his product!  Just listen to ONE of his clients:

What an absolute pleasure it is to write this note of appreciation to you and your company.  As veterans to the home construction and remodeling scene, we have worked with hundreds of subcontractors in over six states.  You and your well-coordinated team have just recently completed our retirement home here in Sedona.  I must say the elements I look for in a contractor and their work product are passion, design sense, material selection, flexibility, cost, subcontractor quality and delivering on promises.  Chris, I must say you have exceeded expectations on all of those.
You always made us feel comfortable and happy with the project and process and rapidly returned our many calls!  There wasn't a problem you couldn't solve in our favor.  Chris, for the price, quality of materials and your determination to deliver you will remain our favorite.  – MG, MD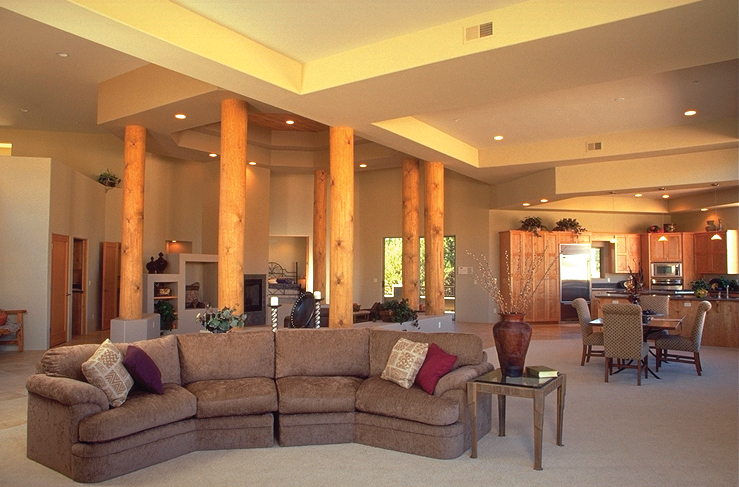 Building your Sedona dream home always begins with a
conversation.  The indescribable quality of life offered by Sedona is truly enhanced by a home that fits perfectly into that way of life.  We invite you to spend some time with us. See what we have built in Sedona for our Torel family.  We would be honored to show you what we can create together!
Please call Beth  928-203-0365 to set up a convenient time to get together.  In the meantime please enjoy our website. And visit Torel Custom Homes at www.torelbuilding.com